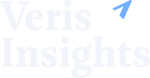 Making the Most of Spring Recruiting
Wednesday, December 13th at 1PM EST
Recruiting during the spring semester presents an opportunity to not just fill immediate pipeline, but also build long-term relationships with underclass students to proactively fill future pipelines.

On Wednesday, December 13th at 1PM EST, we'll be sharing data-driven tips your University Recruiting team can use to make the most of spring recruiting. These include best practices for recruiting in the spring and how to show up on campus even when you're not looking to fill immediate pipeline.

We'll also be sharing a framework to diagnose and respond to why you might be sprinting to extend offers in the spring (i.e., late requisitions, reneges, etc.).

Whether you're already prepping for your return to campus or contemplating new approaches to optimize the spring semester, this webinar will help you make the most of Spring 2024.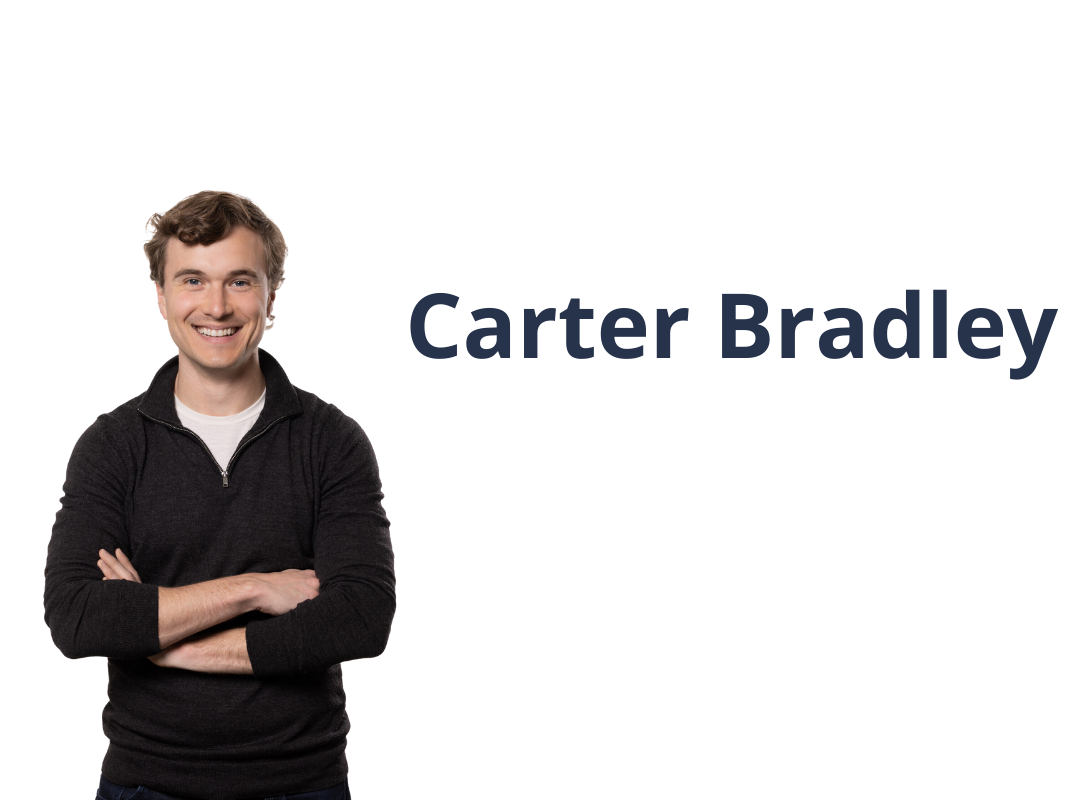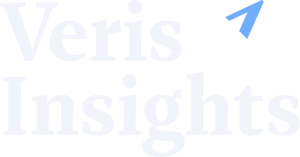 Veris Insights is a recruiting intelligence and analytics firm dedicated to helping University Recruiting and Talent Acquisition leaders attract, engage, and recruit top talent.
We combine extensive candidate and employer data with rigorous analytics to create research studies, briefs, tools, dashboards, platforms, and services to advise 200+ Fortune 1000 companies on their hardest recruiting issues – diversity and inclusion, recruiting events, candidate preferences, competitor practices…etc.
We are a values-driven company, and member value is paramount. But, equally as important as serving our members is building a remarkable company ourselves. We seek to practice what we study and dedicate ourselves to creating a welcoming home for exceptionally talented people.