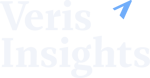 Generative AI in Recruiting
What Heads of TA Should Be Doing
Download the recording of our webinar on Generative AI in Recruiting.
We covered the basics on generative AI in our June webinar. Now we're back. And this time we're here with guidance on your generative AI strategy.
TA leaders face two core challenges re: generative AI…

Join us for our webinar to nail down your next steps on both.

On the first, you'll walk away with a framework for determining which AI uses you should be most and least concerned about along with recommended responses.

On the second, you'll get a deep understanding of how other TA teams are using AI and you'll leave with an 8-step process in hand that walks you through integrating generative AI into workstreams to maximize potential while recognizing limitations.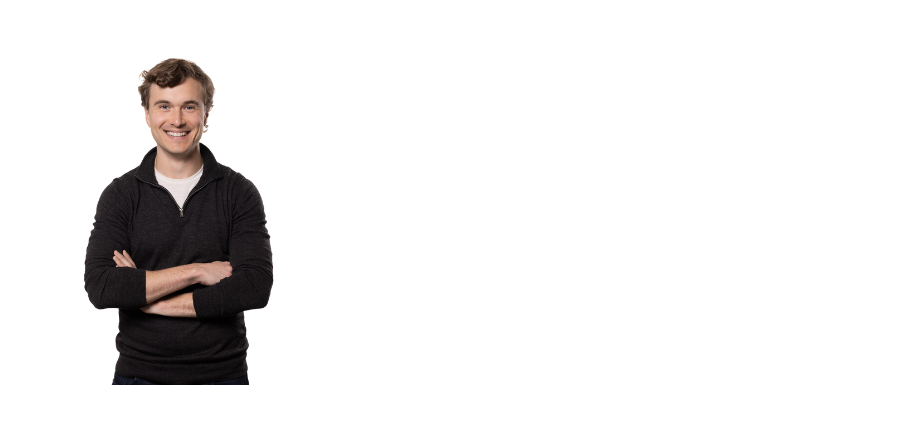 What you'll learn in this webinar:
→ What the current state of generative AI in recruiting is
→ Why it's beneficial to have a proactive strategy for generative AI
→ What challenges Heads of TA are facing with generative AI
→ How candidates are using generative AI and how concerned you should be about it
→ How you can maximize the potential of generative AI while recognizing its limitations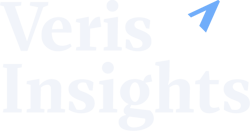 Veris Insights is a recruiting intelligence and analytics firm dedicated to helping University Recruiting and Talent Acquisition leaders attract, engage, and recruit top talent.
We combine extensive candidate and employer data with rigorous analytics to create research studies, briefs, tools, dashboards, platforms, and services to advise 200+ Fortune 1000 companies on their hardest recruiting issues – diversity and inclusion, recruiting events, candidate preferences, competitor practices…etc.
We are a values-driven company, and member value is paramount. But, equally as important as serving our members is building a remarkable company ourselves. We seek to practice what we study and dedicate ourselves to creating a welcoming home for exceptionally talented people.